Mrs. Parlato Welcomes You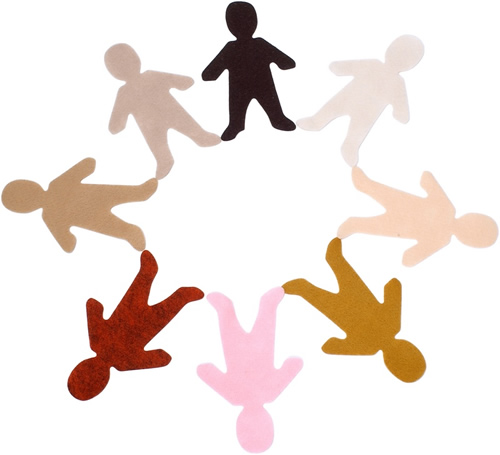 What is a School Psychologist?

School Psychologists are educational specialists who use their knowledge and educational research to help confront many educational problems experienced by children, teachers, parents, schools, and communities. We are skilled practitioners in the areas of psycho-educational assessment, childhood development, academic/behavioral intervention, individual/group counseling, and consultation.
Above all, we are advocates for children.