Niagara Regional Traffic Safety Fair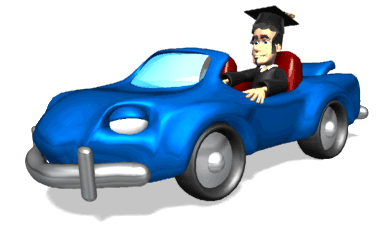 We are pleased to be able to offer our LOCKPORT HIGH SCHOOL students, the opportunity to participate in the Niagara Regional Traffic Safety Fair. The program will be presented on Friday, May 13th.
The Niagara Regional Traffic Safety Fair is a unique and innovative educational program for young adults, designed to leave a lasting impression regarding the potentially life altering effects of DWI. Held annually, in cooperation with area police, health and safety organizations, this year's event will take place at the Cornell Cooperative Extension, 4487 Lake Avenue.
The program will include a victim's impact panel, video presentation, 30 mph side impact crash demonstration, airbag deployment simulator, and other topics relating to DWI.
Students will need to bring their lunch, and their driver's license (if they have one), and should dress appropriately for the weather, as part of the program is outside.
Because the Safety Fair offers such an important life lesson to our young adults, we feel that this program is worthwhile enough to mandate attendance for all seniors attending the prom. Let me also take this opportunity to remind everyone that students found under the influence of drugs or alcohol at the prom will be suspended, and therefore, may jeopardize participation in our graduation ceremonies.
The day's itinerary is as follows:
7:40 – 7:45 First Period/Attendance
7:45 Depart for Cornell Cooperative Extension
8:30 – 1:30 Program at Cornell Cooperative Extension
1:30 Depart Cornell Cooperative Extension
2:15 Arrive back at Lockport High School
We are looking forward to a safe graduation and prom.
Cornell Cooperative Extension
4487 Lake Avenue
Lockport, NY 14094The zipcode must be numeric with at least five numbers.